Dreaming about New Houseware
Exploring for quality and locating for value
Are you looking for an affordable and convenient way to update your kitchen, living room, or family area ? At our thrift store, we have a great selection of lightly used housewares that are perfect for sprucing up any living space. Whether you're the type who likes to hunt around for unique finds or just need some staple items quickly and at a low price – we have a great selection for you to shop from. With all sorts of furniture pieces, appliances, dishes & glassware, rugs and home decor ….you'll find yourself swooning over our selection of second-hand gems. Read on as we explore why shopping at our store is so great for everyone.
Many of us lead busy lives, so when it comes to shopping for housewares, we want an easy and affordable way to spruce up our living spaces. What's more convenient than heading over to the local thrift superstore? At this one-stop shop you can find all sorts of secondhand treasures that will make your home feel refreshed and stylish – without breaking the bank! Whether you're looking for furniture, glassware, kitchenware or even decorative accents– like artwork and candles – our thrift superstore has a wide selection of items perfect for every style. 
Today's thrift shoppers have sophisticated needs and they seek a richer shopping experience. Our approach to this is to satisfy the 3 states of minds of the modern shopper; Dreaming, Exploring and Locating. Shoppers want to be inspired to dream, whether they are shopping for Saturday evening's dinner, or something fabulous to wear on that first date.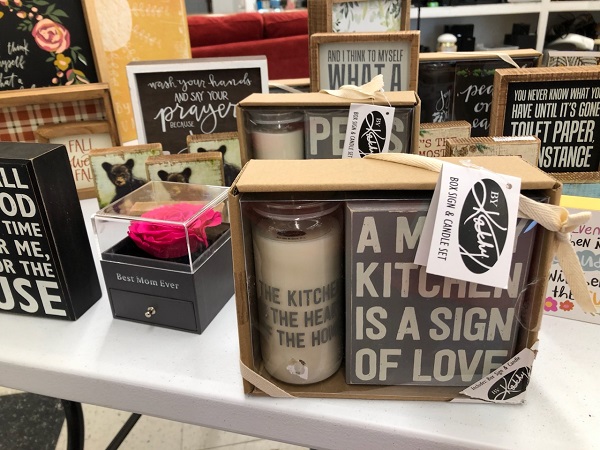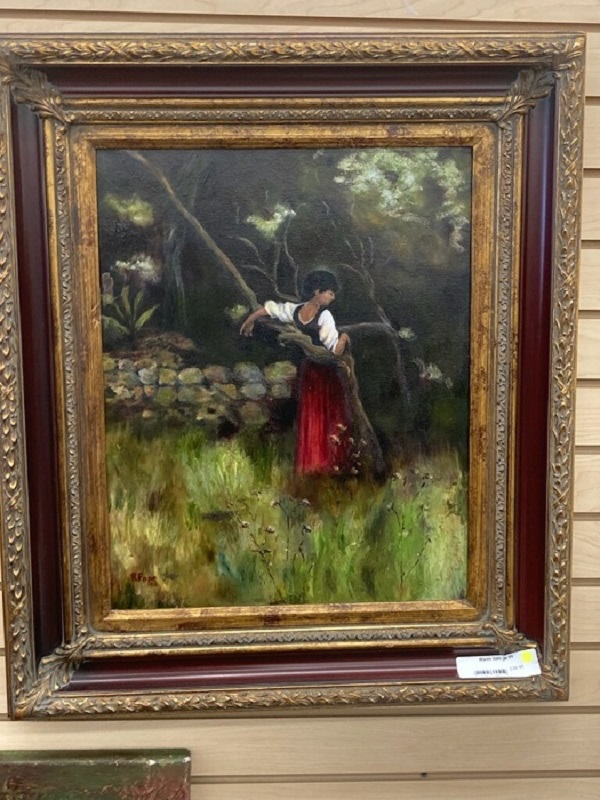 As the title suggest, shoppers actively look for new ideas and inspiration. They don't yet have fully defined needs and wants, and skip between categories and brands to find inspiration or learn something, and have fun while doing it.
Here, the shopper is open-minded, but has a category-specific purchase intent. They may have a few options in mind but are open to suggestions, to be influenced. They are looking to browse easily, find more information and narrow their choices down.
They want things to be easy to find, welcome timely and relevant reminders, and want to feel reassured that they are making the right choice when it comes to things like price.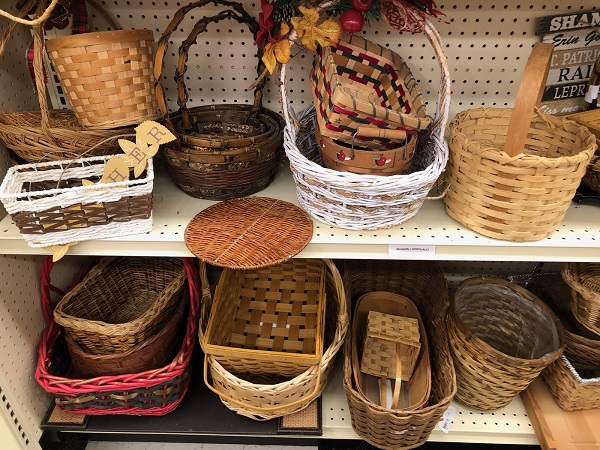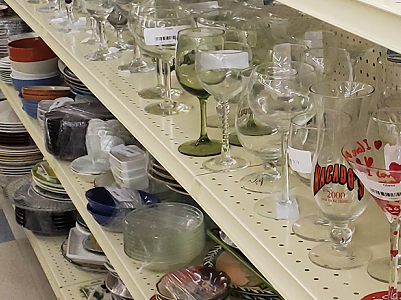 You dreamers will be happy with our housewares
It's time to rethink your expectation on shopping for housewares – and all it takes is a quick trip to our amazing thrift store. For you Dreamers – we have a great selection to fulfill your wants and needs. If you are looking for something specific – Locating – we carry brand name items in our houseware selections. Our store is clean, well lit and organized. This will make locating what you want – easier. If you are just Exploring – , looking around for a great find ; We've got everything you need for home decor, from stylish dinnerware to art work, appliances, furniture, and linen. Plus, all our items are super affordable – you don't have to break the bank to spruce up your home. We look forward to helping you find the perfect housewares for your home.