We are a non-profit business and warm heartedly accepts your charitable donations. Our store is  located in Hiram, Georgia and our mission is to support under served youths in the Metro Atlanta area. Our charity is YoungLife and you can read more about them on our Charity Page.  When businesses or individuals donate items, your items get renewed use and our community benefits. You can donate to us in 3 ways ; drop offs items at our store, donate furniture that we will pick up for free and online cash donations. 
Dropping off items at our store
You can drop off your household  goods, clothing,  donations at the store.  You can bring your furniture to the store,  but if you want we will come pick up your furniture donations for free.
Thrift Superstore Location
30 Enterprise Path, Suite A
Hiram, GA 30141
(770) 635-8846
Store Hours
Mon – Sat 10am -7pm
Sun 12pm -6pm
Charitable Donations at the store: must be made during hours of operations only. Leaving donations before or after hours does not assist us, or our mission, and in addition it is illegal, violating a county ordinance.
Condition of items:  All donated items should be in good, clean, sellable condition.  Examples: Furniture should have no stains, rips, or broken parts. Dishes should be washed; clothing should be washed, folded and bagged (if possible) in plastic bags; and all other items should be otherwise clean and hygienic so that our staff & volunteers handling the items can work in a clean and safe environment.  We reserve the right to refuse a donation if the items are not in good or sellable clean condition. 
Furniture Pick Up Donations
We accept furniture that's in good condition: no tears, stains, pet hair or breaks. We don't have a repair workshop, so unfortunately we can't repair broken furniture. Please note that we can't accept office furniture like office chairs or office-sized desks. This is because our customers are generally families, and office furniture simply doesn't sell well at the Thrift Store. 
Visit our Donation Furniture page and fill out the online form to schedule a free pick up. We only pick up furniture in the surrounding Metro Atlanta Area
The foundation of Young Life's financial support is the individual or organization committed to making a difference in the lives of kids in their community. If you are not already doing so, please first support Young Life in your backyard.
We are the Thrift Superstore owned and operated by Atlanta Project Youth Program, Inc. Our aims to change the trajectory of underprivileged adolescents' lives leading them down a path that would remove them from the vicious cycle of poverty and into becoming productive citizens of our city while inviting them to have a personal relationship with God.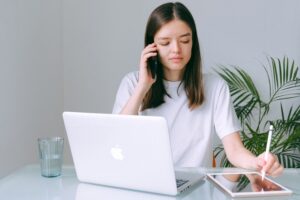 Questions about Tax Deductions or if you need a receipt – you can call us at the store or email us [email protected]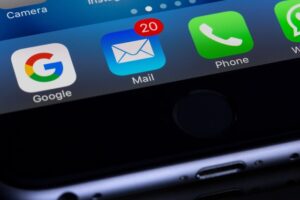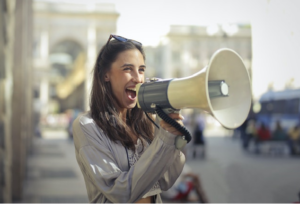 Fill out the form above to request a pick up or call the Donations team