Thrift Superstore is a non profit thrift store located in Hiram Georgia and is open for walk in shopping or charitable donation drop off. Our mission, through our charity  YoungLife,  is to change the trajectory of underprivileged adolescents' whose lives are on a downward path. We try to change that direction, remove them from the vicious cycle of poverty and into becoming productive citizens of our city. You can read more about us using the " Our Mission" button below. If you would like to make a charitable donation please use the link button " Donations".  If you would like to donate furniture, you can use the online form to schedule a free pick up. Thank you – God Bless !!
30 Enterprise Path, Suite A
Hiram, GA 30141
(770) 635-8846
Store Hours
Mon – Sat 10 am -6 pm
Sun 12 pm -6 pm
Holiday Schedule
We are closed on Thanksgiving, Christmas Eve, Christmas Day and New Years Day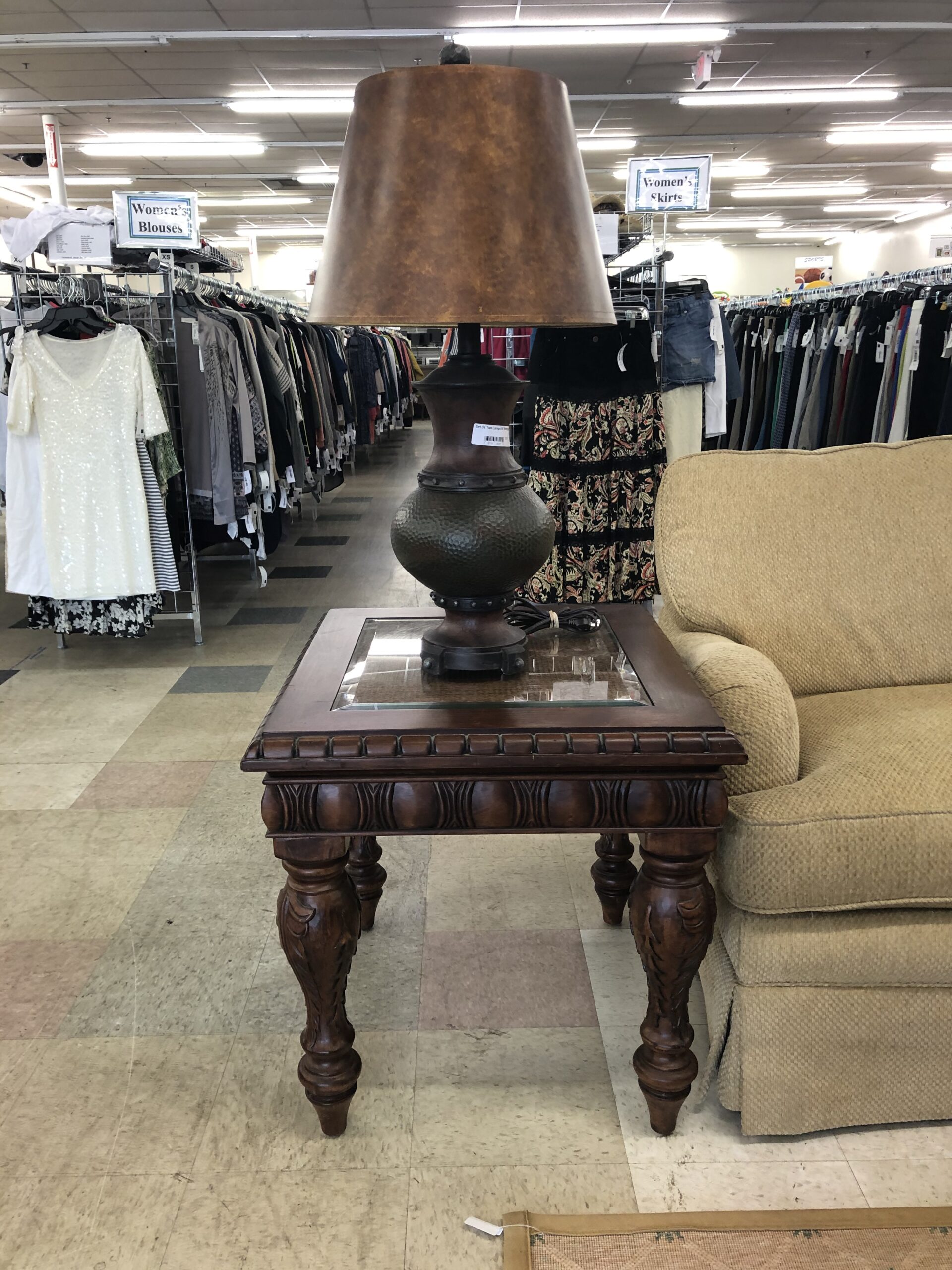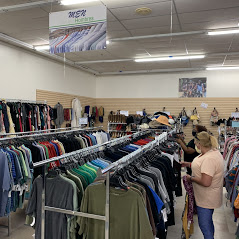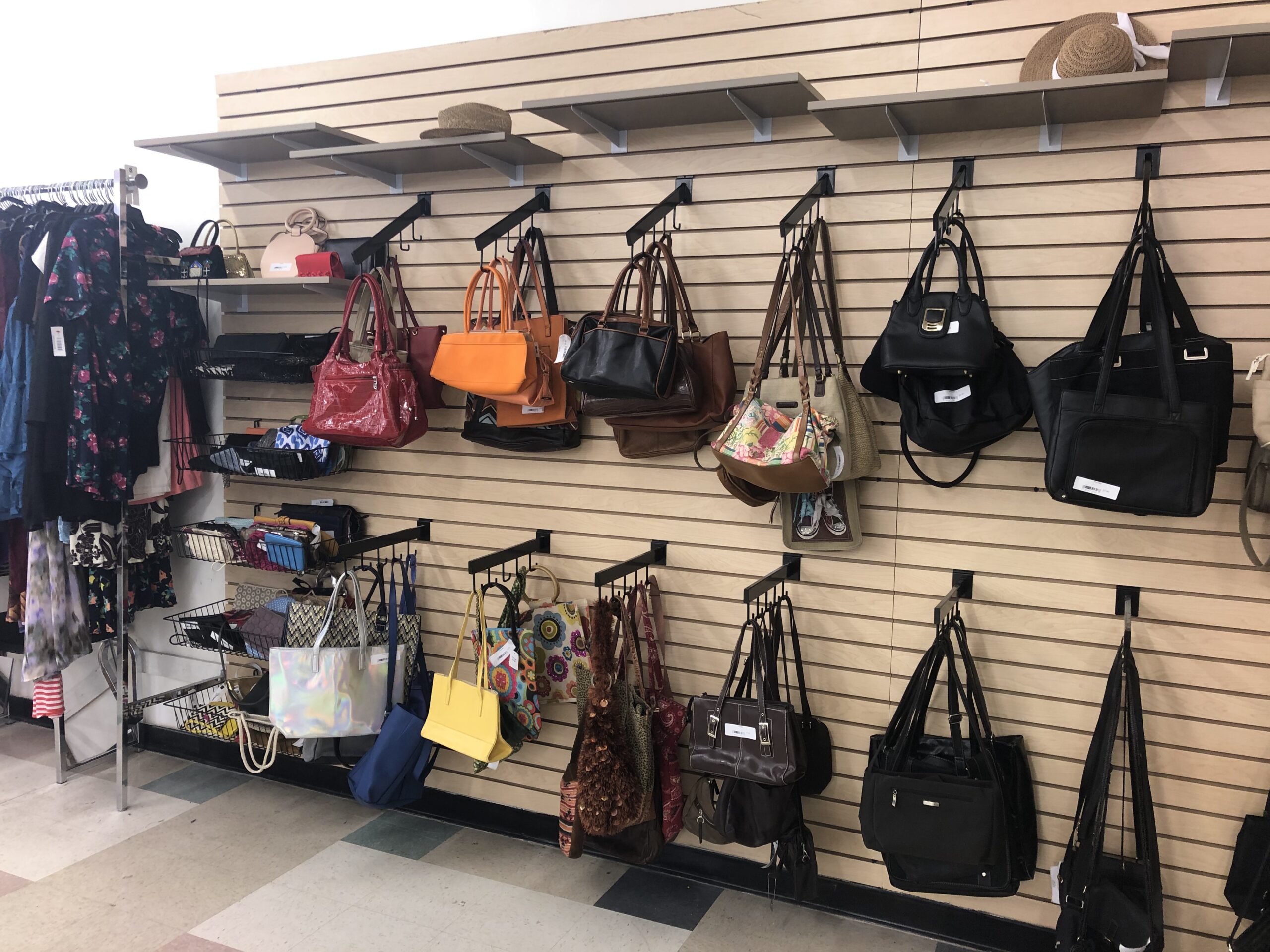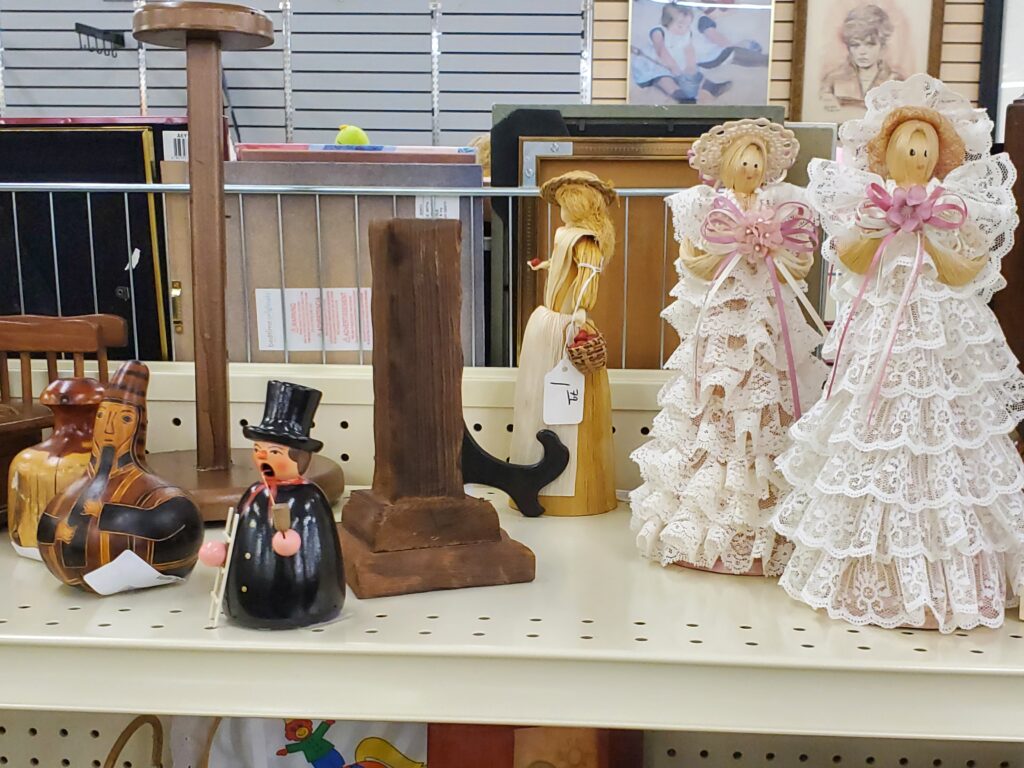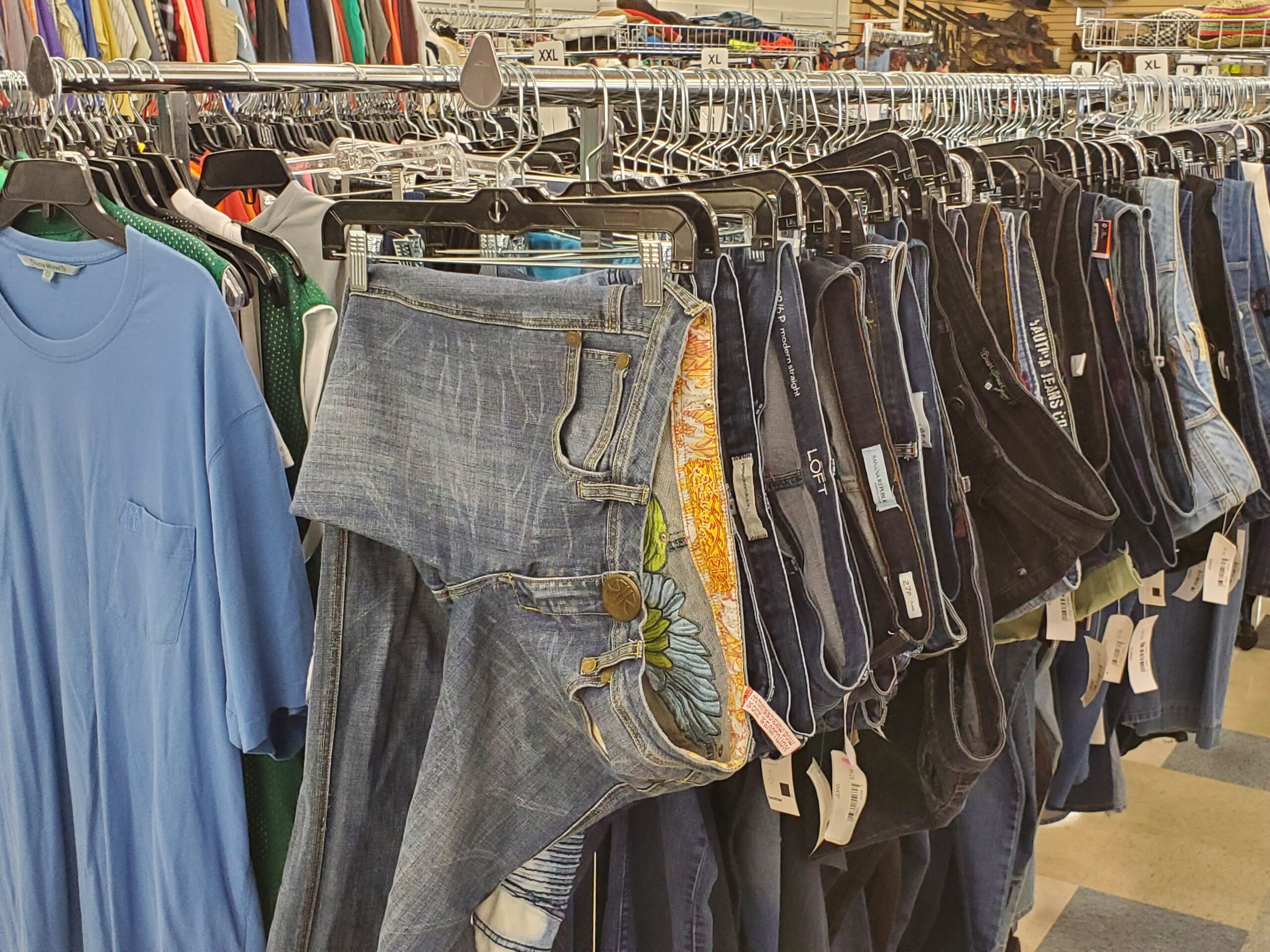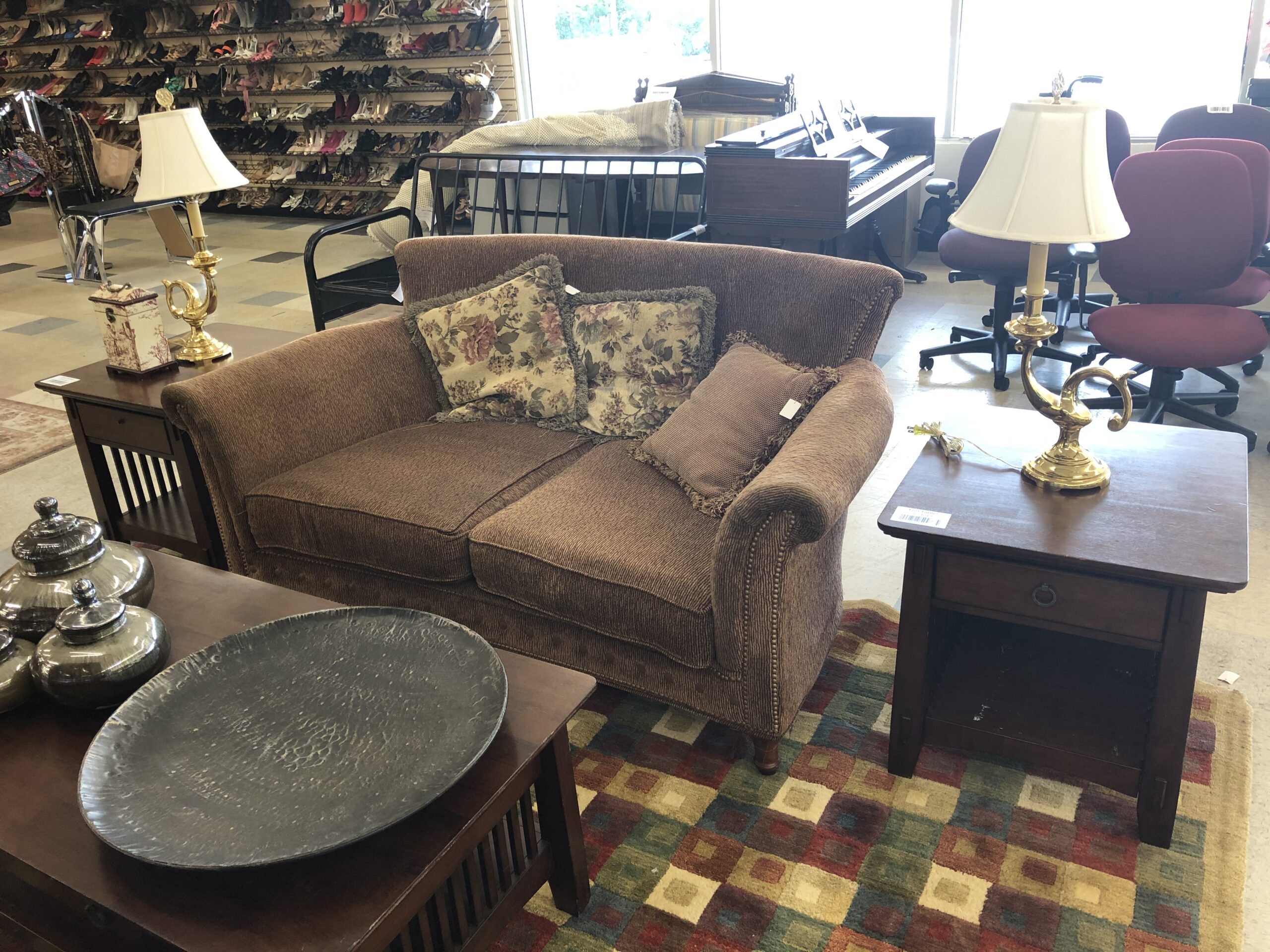 We always have a great selection – new items everyday that go quickly.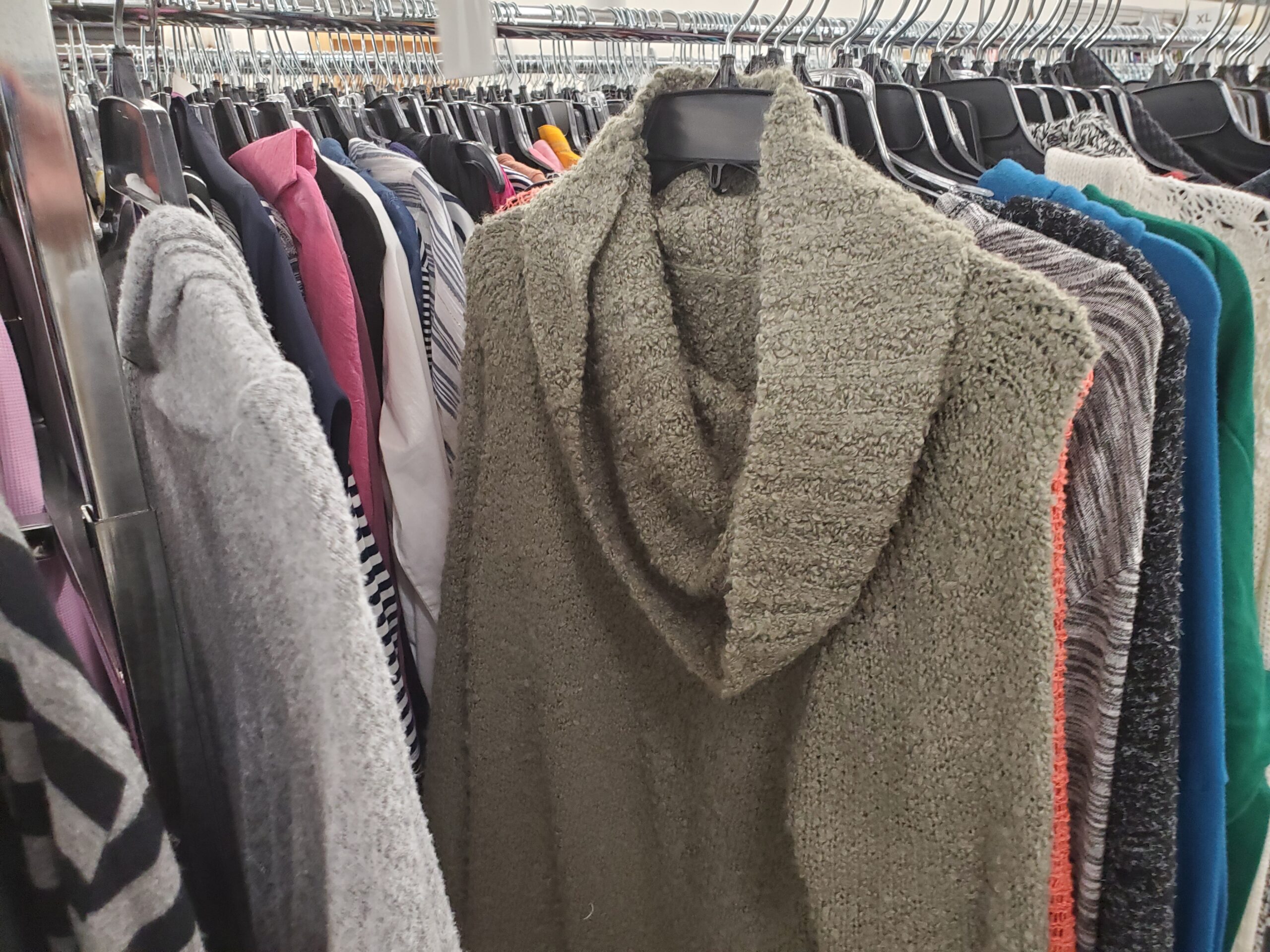 Look sharp , stay in style, new back to school wear for the kids, sweaters, scarfs, we've got you covered.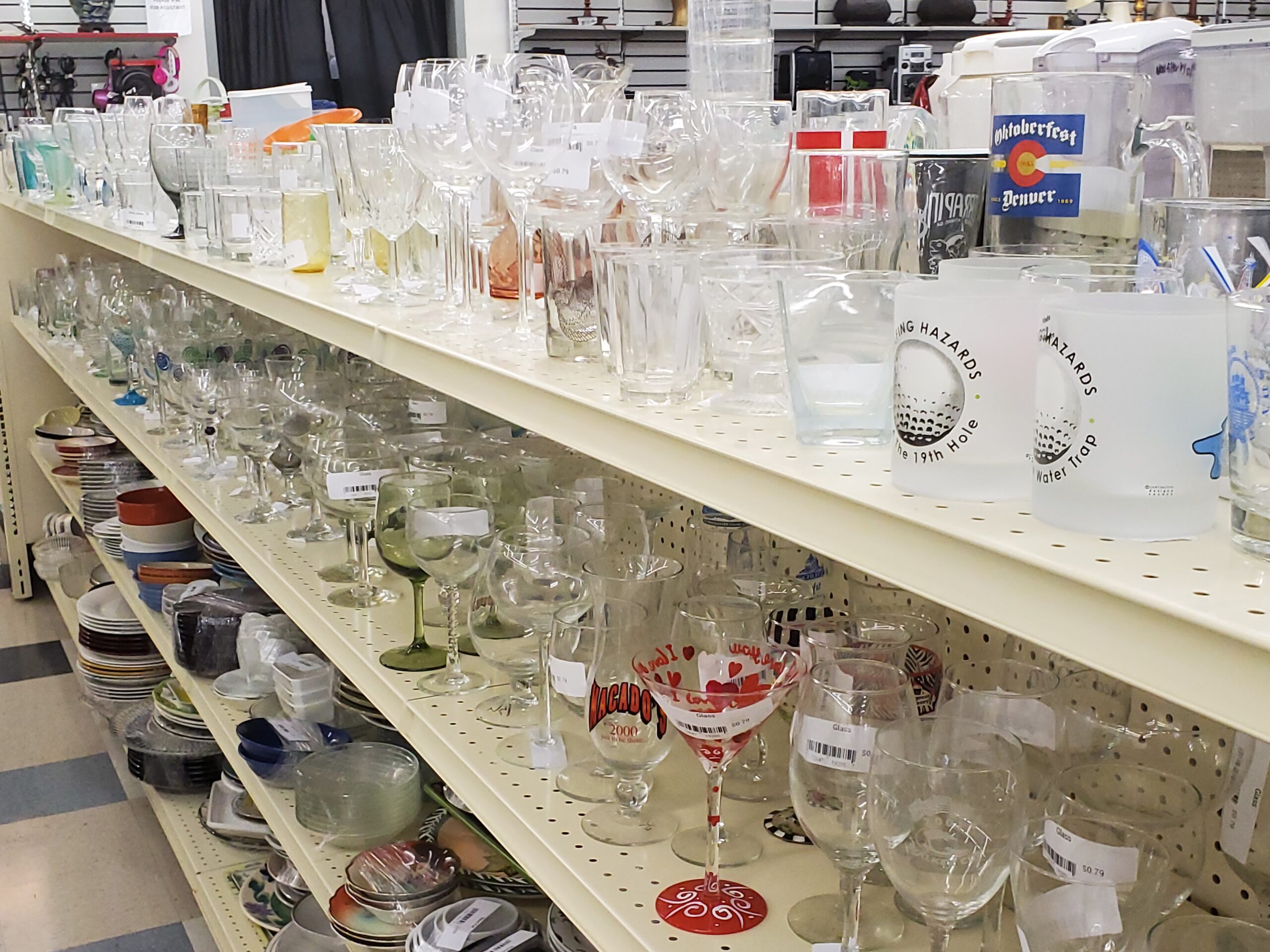 Holidays are coming, new household goods, toys, small kitchen appliance. Quality items at affordable pricing.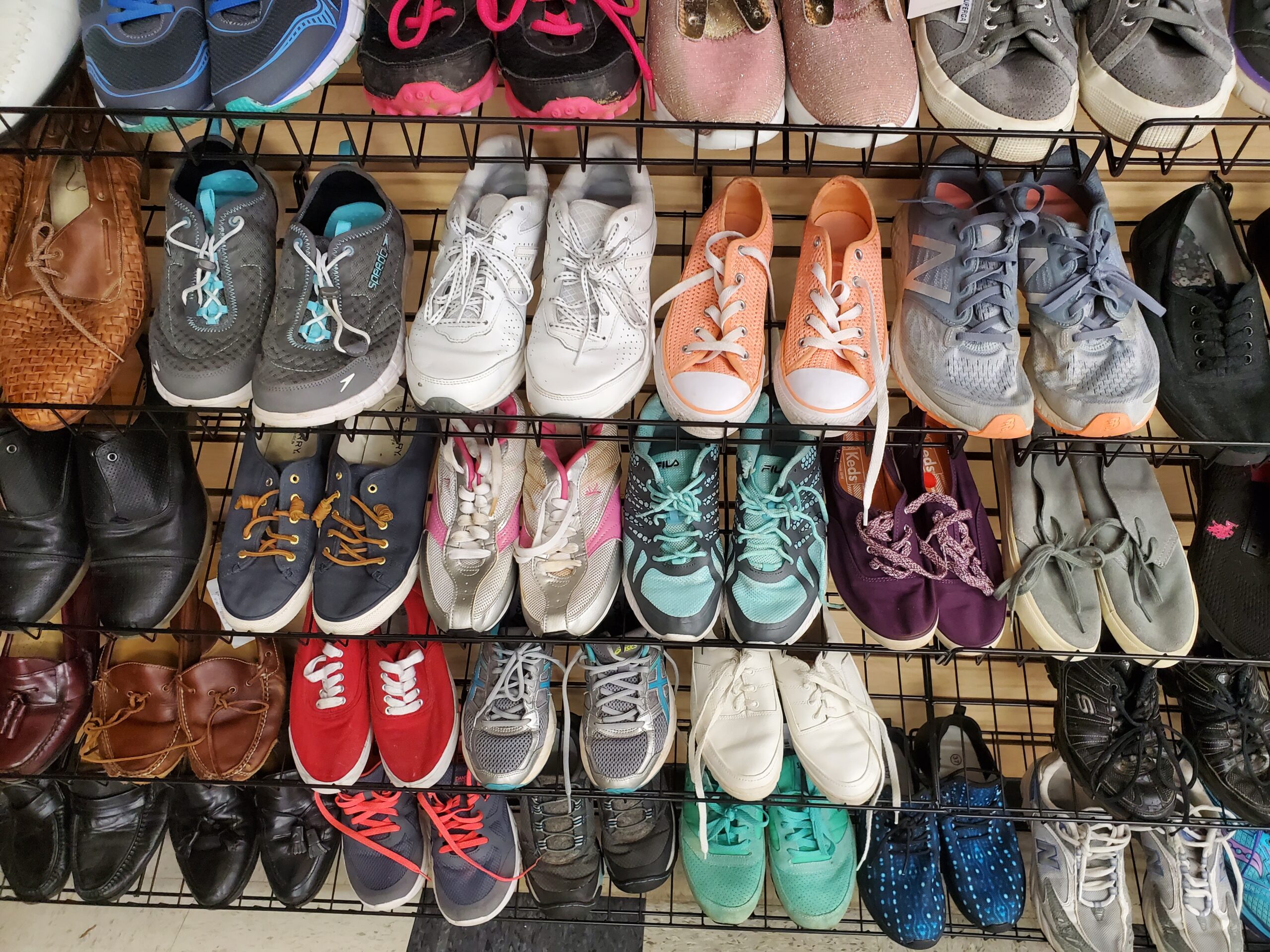 Who couldn't use another pair of shoes , am I right !! We only put out a quality selection , work, play or just because.